Dr. Patrick Cole is Board-Certified by the American Board of Plastic Surgery, specializing in cosmetic surgery, breast reconstruction after cancer, and traumatic injury reconstruction. Dr. Cole is also a fellowship-trained Orthopedic Hand Surgeon, specializing in complex hand surgery and endoscopic procedures. He received General Surgery training at the University of Miami Jackson Memorial Hospital and completed Plastic Surgery residency at the prestigious Baylor College of Medicine in the Texas Medical Center, the world's largest medical center. Immediately following his plastic surgery training, Dr. Cole completed Baylor College of Medicine's Orthopedic Hand Surgery Fellowship, where he further refined his skills at endoscopic surgery, microsurgery and complex upper extremity reconstruction. Dr. Cole is now a published author of over 220 scientific articles, 25 book chapters and 20 plastic surgery training videos.
In addition to his extensive surgical training, Dr. Cole also manages a happy home life with his wife Allie and their three young children. As an enthusiastic outdoorsman, avid skier, and hiker, Dr. Cole is excited to experience Idaho and to use his surgical skills to help the amazing people of Treasure Valley.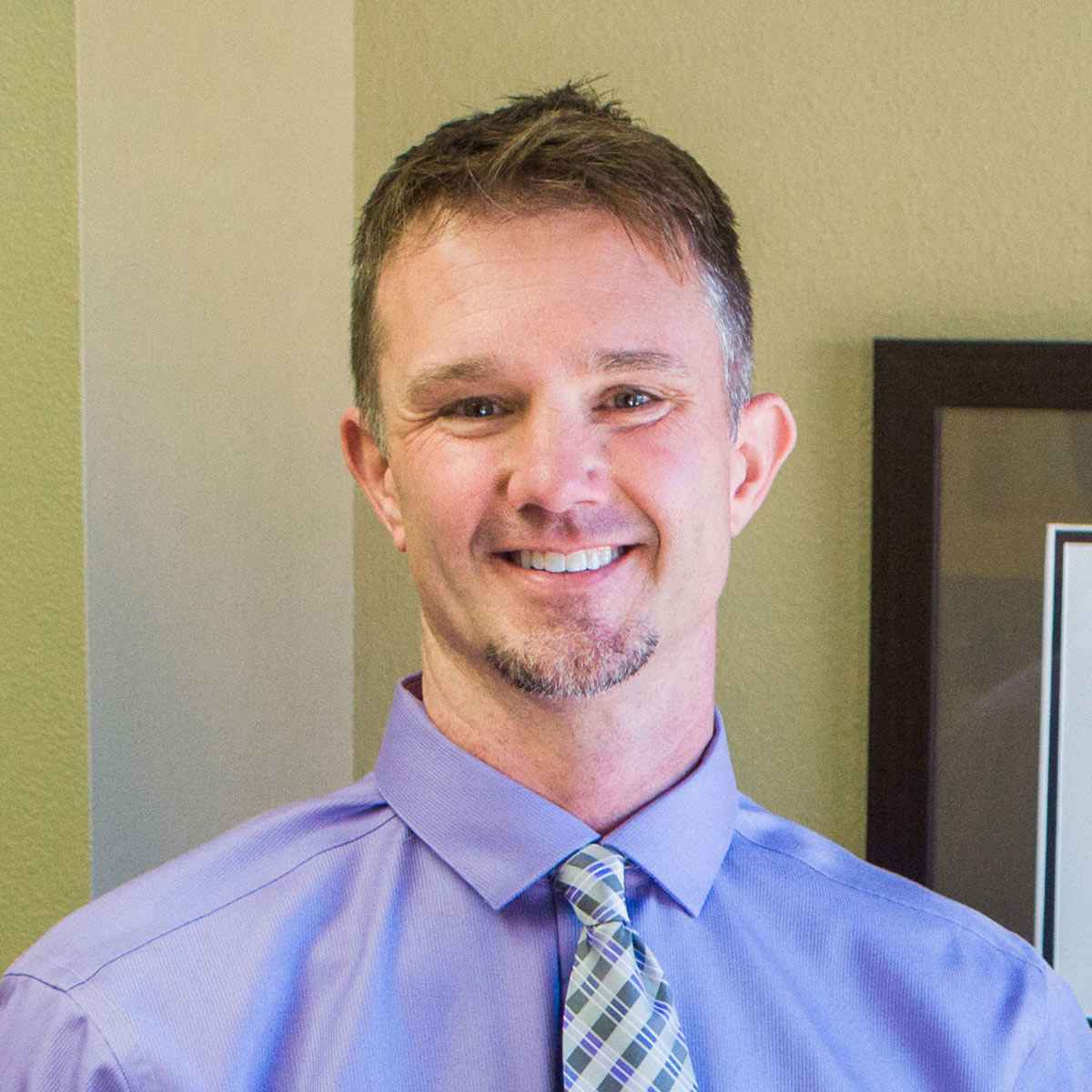 Honors, Awards, And Memberships
Board Certification in Plastic and Reconstructive Surgery by the American Board of Plastic Surgery
Voted Most Outstanding Plastic and Orthopedic Hand Surgeon: 2015-2019
Member; Surgical Services Executive Committee at Flagstaff Medical Center: 2019
Member; Breast Program Leadership Council at Flagstaff Medical Center: 2019
American Society of Plastic Surgeons: Member
American Society for Surgery of the Hand: Order of the Complus Manus: Member
Arizona Society of Plastic Surgeons: Member
Permanent Administrative Fellow, Orthopedic Surgery Hand Fellowship, Baylor College of Medicine Department of Orthopedic Surgery: 2014-2015
Will I be able to tolerate the pain post-operatively?
Each patient will tolerate pain post-operatively in a different way, and we consider this. While some patients may describe the pain as an ache, others experience greater discomfort. Appropriate pain medications are prescribed for the post-operative patients, and these help minimize discomfort. Most facial cosmetic operations have minimal postoperative discomfort. Liposuction is slightly more uncomfortable, and operations that require elevation or tightening of the muscles, such as an abdominoplasty or breast augmentation, have discomfort equal to that of a C-section.
Is there a right age for cosmetic surgery?
There is no ideal age to have cosmetic surgery. The time to have an elective procedure is when the desired change will justify the time, effort and the cost involved. Another factor to take into consideration is the potential length of time to enjoy the benefits. For example, if an individual has a facelift earlier in life, the rewards of this surgery can be enjoyed for a greater period of time.
How long will my results last?
There is no precise answer to this question. Surgery does not affect the ongoing aging process which is largely dependent upon genetics. What cosmetic plastic surgery does is turn back the clock. Aging is inevitable; although with cosmetic surgery, you are able to continue to look more youthful and in shape.
How long is the recuperative period and when can I return to work?
The length of time it takes to recuperate after plastic surgery varies depending on the procedure performed and the person operated on. Most patients will require assistance for the first two days. Then most patients are able to care for themselves, but may still need assistance if they have small children to care for. The specific lengths of disability are outlined below by procedure. These are approximations, and do not include return to exercise.
When can I resume regular exercise?
The time a patient resumes regular exercises varies based on the operation performed. All patients are encouraged to start a slow walking routine on the second postoperative day. Regular aerobic and more vigorous activities are not allowed during the first 2 weeks in order to decrease the risks of bleeding, swelling, and bruising. Weight lifting and contact sports are allowed at 6 weeks in most cases.
What can be done to reduce the appearance of scars after plastic surgery?
All surgery creates scars but there are ways to minimize the appearance of scars. Deep sutures, for example, keep tension off the surface of wounds and help keep scars thin. Scars can be placed as inconspicuously as possible. Our team is also able to perform scar revision surgery to reduce any unsightly scars.
What insurance do you accept?
We work with all major medical insurance providers.
Do you accept Care Credit?
Yes, we do. Please ask our staff for more information. We also accept cash, check and all major credit cards.


"This guy is a rockstar! He's brilliant, compassionate, kind, and just an amazing doctor. I would give him 10 stars if I could!"
Laura G.


"I was so lucky to get surgery by Dr. Cole after a serious car accident. He did an amazing job fixing my orbital bone and totally shattered nose. Once I saw him, I knew everything was going to be ok. He is extremely professional and I am so grateful that he saved my life."
Anonymous Google User


"Dr. Cole removed a lipoma from the back of my neck. He is a very professional and caring physician who made me feel at ease during my procedure. I can highly recommend him. I really appreciated his kind and genuine bedside manner and the respect he had for his assistant and me. From the moment I walked in and was greeted by his office staff until the time I left I felt very comfortable and taken care of. I had a very good experience and I am happy I chose Dr. Cole."
Eric Meudt


"I was having a hard time finding someone I trusted to do my tummy tuck, but I knew the second Dr. Cole said "Look, I'd rather be up front and honest with you right now, even if I lose you as a patient, than have you be unhappy later. Even if you end up going somewhere else, at least I'm being honest with you and that's what's important." I knew the moment he said that that he was the doc for me. That says a lot. I'm very happy with my new tummy. Dr. Cole was with me every step of the way."

Stephanie H.


"Dr. Cole did a great job on my tummy tuck. No more mommy pooch! I'm very happy. The office staff and surgery center staff were great too. Great experience. Great result. Can't say enough!"
Betsy C.


"Dr. Cole is very upbeat- and extremely knowledgeable and talented. Reconstruction after a double mastectomy is delicate both physically and emotionally. Dr. Cole understands how difficult this particular process can be."
Najdoyza


"Dr. Cole is one of the most professional physicians I've met. He is genuinely concerned about his patients' well-being. He listens attentively and makes his patients feel very comfortable. His staff are also very friendly and supportive."
Ivy Rosario


"Dr. Cole did a great job making me feel comfortable, explaining everything to me, and telling me what to expect regarding surgery. I really appreciate his compassion, knowledge and skill. I am so happy with my breast reconstruction (I'd had cancer and a mastectomy). Thank you so much, Dr. Cole."
A. Smith


"Dr. Cole is wonderful! He is very approachable, friendly, and great to work with!"
Tessa N.


"Dr. Cole did a great job. I'm very happy. He's a nice guy who works hard, is very patient and he got me a great result. Good job!"
Susan B.


"Very personable and competent. Excellent surgeon. Office staff is efficient and friendly."
John Kerr


"Dr. Cole is very professional, knowledgeable, and compassionate! He has helped so many people, even those who couldn't be helped by other surgeons. We are so lucky to have him!!"
Anonymous Google User

Boise Plastic Surgery and Boise Hand Center offer cosmetic, reconstructive, and hand surgery consultations. You will be seen personally by Dr. Cole at each and every visit. Book your appointment today by contacting our office.
If you like, please leave a message here. We will contact you as soon as possible.