Hand Arthritis
Eliminate the Pain & Restore Use
Arthritis is a progressive and degenerative disease of the joints where cartilage wears away to leave "bone rubbing on bone." This can be very painful and is often associated with swelling and an inability to perform daily functions. While many cases of arthritis can be managed with medication, steroid injection, or physical therapy, severe cases may warrant surgery. Surgical procedures to treat hand arthritis are some of the most commonly performed and depend on the joint affected.
Arthritis at the base of the thumb may be best addressed with a Trapeziectomy to remove the small, irreversibly eroded, and painful bone at the thumb base. Arthritis of the joints within the fingers (interphalangeal joints) may be addressed with joint replacement or fusion.
Learn more about Hand Arthritis Surgery at the Boise Hand Center and contact us to schedule a full, comprehensive consultation today.
Individually Based Surgery
Dr. Cole will discuss your individual case including your symptoms, level of pain, hand usage, and specific goals to create a management regimen custom made for you.
Dr. Cole will determine the best option to treat your arthritis and, if necessary, discuss which surgery is best for you.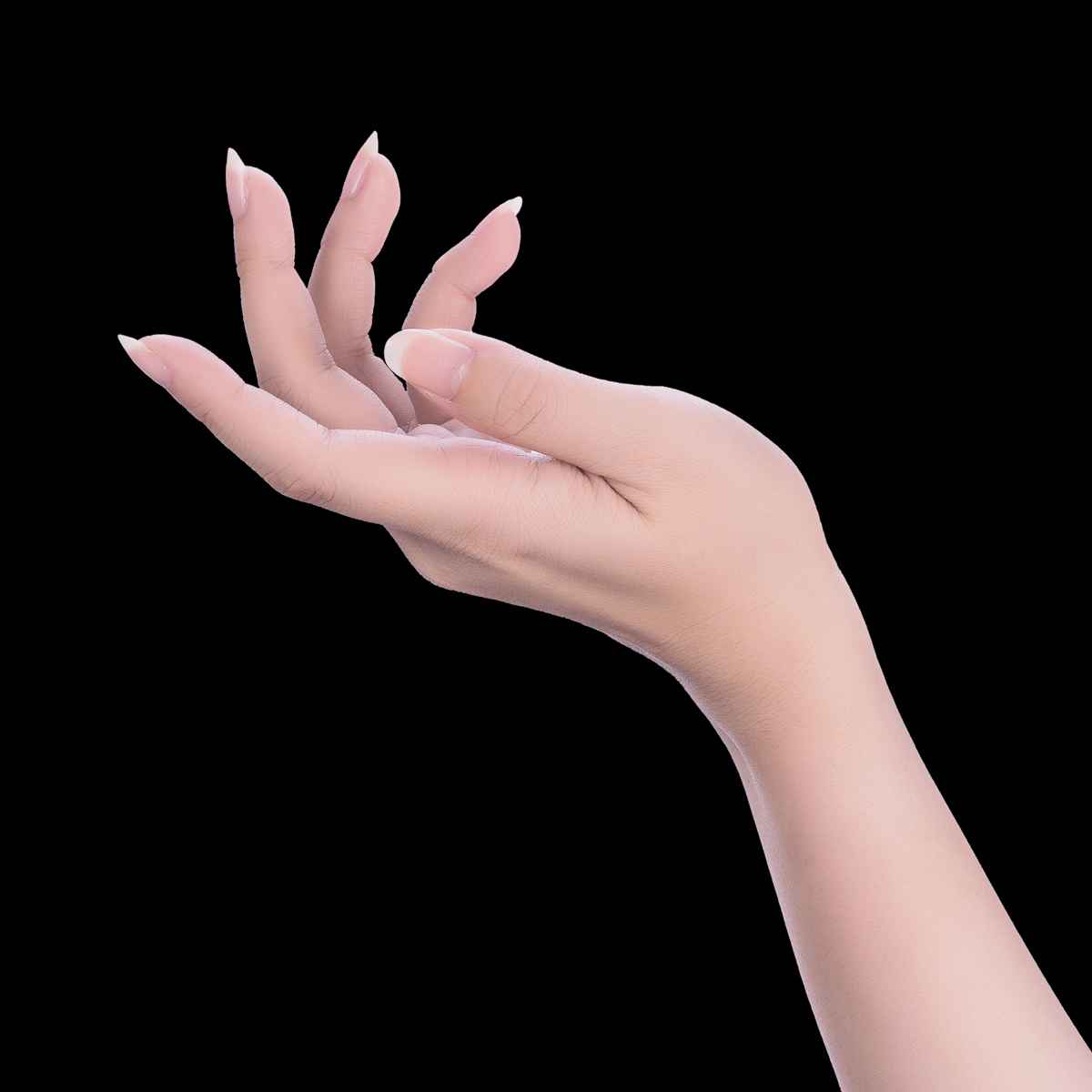 Learn more about Hand Arthritis Surgery and schedule a free consultation today.
Planning Your Hand Arthritis Surgery
How long is recovery after hand arthritis surgery?
There are many types of surgeries for hand arthritis, including removal of irreversible eroded and painful bone, joint replacement, and joint fusion.
Each surgery, and each patient, has a different length and different requirements during post-operative recovery. In general, most post-operative courses range from 3-6 weeks with physical therapy initiated during this period. With so many surgical and personal variables to take into account, however, your case is best addressed during a one-on-one appointment with Dr. Cole.
At this time, Dr. Cole will work closely with you to determine the best management course that's just right for you.
Schedule your appointment for Hand Arthritis surgery with Dr. Patrick Cole today.
Will my symptoms return after having hand arthritis surgery?
Surgical procedures for hand arthritis have some of the highest patient approval ratings of all surgeries performed. A very large part of this significant patient approval is due to their effectiveness in alleviating pain and their ability to restore function. These effects translate into a return to work and normal life in the vast majority of patients.
If the procedure performed entails removal, replacement, or fusion of the offending joint than arthritis cannot return at that specific location. However, because arthritis is due to continued use of the hands and wrists, arthritis may continue to progress in nearby joints.
Schedule your appointment for Hand Arthritis surgery with Dr. Patrick Cole today.
Can my arthritis in my fingers be cured?
Boise Plastic Surgery and Boise Hand Center offer cosmetic, reconstructive, and hand surgery consultations. You will be seen personally by Dr. Cole at each and every visit. Book your appointment today by contacting our office.
If you like, please leave a message here. We will contact you as soon as possible.