Breast Lift (Mastopexy)
Be Your Personal Best
Boise Plastic Surgery and Boise Hand Center, lead by Dr. Cole, is one of Boise's leading plastic surgery clinics. He is an expert in the field of breast lifts or mastopexy. At Boise Plastic Surgery and Boise Hand Center, Dr. Cole offers top-notch care and experience with various breast lift techniques to achieve each patient's desired aesthetic goals. For those looking for greater peace of mind regarding their breast lift procedure, Dr. Cole can provide a personalized plan tailored specifically to each patient's needs, providing optimal results while ensuring safety comes first at all times.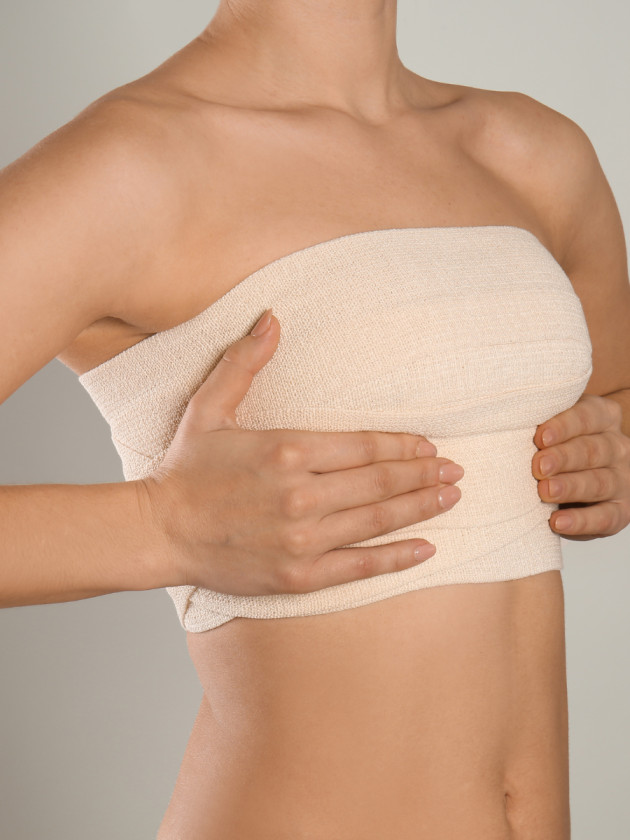 What is a Breast Lift (Mastopexy)?
A breast lift, or mastopexy, is an operation designed to lift and reshape sagging breasts to provide a more youthful, aesthetically pleasing look. This procedure involves removing excess skin and tightening the surrounding tissue to reshape the breasts. Depending on the patient's desired outcome, some breast tissue may be removed, or the size of the areola may be reduced. 
Common life events and natural causes that affect the appearance of breasts include: 
Pregnancy 

Breastfeeding 

Weight changes 

Aging 

Gravity 

Heredity  
You should always consult a board-certified plastic surgeon, like Dr. Cole, who will help determine if this surgery is right for you and what results can be expected from it. During your consultation, you will have an opportunity to discuss your goals with Dr. Cole. Following this discussion, he will be able to develop a customized surgical plan tailored to your individual needs that produce natural-looking results without compromising safety.
What Are The Top 4 Benefits of a Breast Lift?
A breast lift is a popular cosmetic surgery that can help to restore the shape, position, and firmness of women's breasts. There are several benefits associated with this type of procedure. The top four include improved breast shape and youthful position, enhanced self-image, firmer appearance, and nipple repositioning and resizing. 
Improved breast shape and youthful position are among the main advantages of a breast lift. The procedure effectively removes excess skin to create a more aesthetically pleasing silhouette. It can also reduce sagging so that they appear higher on the chest wall for greater confidence in one's appearance. Mastopexy patients often report enhanced self-image resulting from improved physical appearance. For many women, having full, firm breasts can be an important part of feeling desirable and attractive, which can have wide-reaching implications for their overall mental well-being.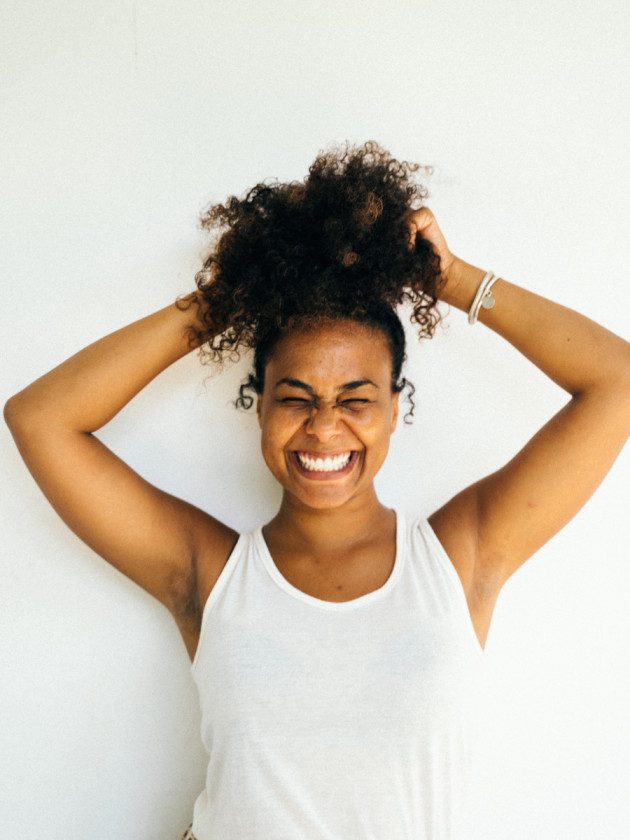 Not only does a breast lift improve the actual appearance of the breast, but the breast actually feels tighter to the touch. The breasts actually feel tighter and "perkier" after a mastopexy due to much improved tightness of the breast tissue beneath the skin. Furthermore, some patients may experience greater sensitivity in their nipples as they become re-situated following the procedure.
Additionally, nipple repositioning and resizing offer another beneficial effect that can improve aesthetic results. Nipples can stretch during pregnancy, breastfeeding, or descend with age and gravity. These changes might make it challenging for the nipples to sit well-positioned on a woman's chest; however, following a breast lift, they can assume their former size and location. 
Lastly, a breast lift can help reduce skin irritation between the breasts and underneath them in a few ways. The procedure removes excess skin and tightens the surrounding tissue, reducing discomfort from chafing or sagging due to gravity. The reshaping of the breasts and lifting of the nipples can also disperse tension throughout the area, resulting in less friction between the skin. Finally, a breast lift can also improve hygiene around folds of skin prone to trapping sweat and bacteria; improved air circulation helps eliminate some of these conditions that cause uncomfortable rashes.
How Long Does it Take to Recover From a Breast Mastopexy?

A breast lift does tighten the skin, and while surgery can be uncomfortable, Dr. Cole will perform a nerve block during removal surgery and provide post-op analgesics to maintain comfort. Recovering from a breast lift typically takes four weeks, though you may start to feel back to normal in 5-7 days. 
During this time, following Dr. Cole's post-op instructions is essential, including wearing a compression wrap for two weeks and avoiding physical stress and strain over 5 lbs for four weeks. Most people are off post-op narcotics by day 2-3 and completely off all pain medications by day 5-7.
To ensure optimal healing and results of your breast lift, it is important to take care of yourself physically and mentally for recovery. Depending on lifestyle and physical traits, a breast lift's results can last between 10-15 years. 
Boise Plastic Surgery is a Top Clinic in Idaho
If you are considering a breast lift, look no further than Dr. Cole at Boise Plastic Surgery and Boise Hand Center. He is highly skilled, well-awarded, and dedicated to helping patients feel empowered and informed throughout their cosmetic journey. 
With years of experience in plastic surgery, Dr. Cole is widely regarded as one of the nation's best breast lifts surgeons. Utilizing the latest technology and techniques, he prides himself on delivering excellent results with minimal downtime or discomfort for all his patients. If you want to learn more about how a breast lift can positively impact your life, contact us for an individualized consultation with Dr. Cole. All patients will meet with Dr. Cole personally during every appointment. We will provide you with all the facts and information you need to make an informed decision that best fits your needs.