Tummy Tuck (Abdominoplasty)
Restore Your Confidence
Dr. Cole at Boise Plastic Surgery and Boise Hand Center is one of the leading plastic surgeons in Idaho, renowned for his quality work and commitment to patient satisfaction. He has been consistently ranked as a top doctor in Boise and Idaho for plastic surgery, with glowing reviews from patients who have experienced firsthand the remarkable results of his tummy tuck procedures.
Dr. Cole values open communication with each of his patients, providing detailed information about any procedure they are interested in and answering any questions or concerns they may have to ensure they are fully informed before making a decision. He is passionate about creating beautiful, natural-looking results that make his patients feel confident and true to themselves.

What is a Tummy Tuck?
A tummy tuck, or abdominoplasty, is a cosmetic surgical procedure to improve the shape and appearance of the abdomen. Excess skin and fat are removed from the abdominal area during the procedure. Connective tissue in the abdomen (fascia) is also tightened with sutures to create a more contoured look. The abdominal wall tissue is re-tightened to help restore a firmer, more muscular tone to the abdomen.
What Are The Benefits of a Tummy Tuck?

Many patients report feeling much lighter after their surgery due to reduced fat in that area of their body. The total sizes a patient might drop after a tummy tuck depends on how much tissue is removed. It is common for patients to lose anywhere between one to five pant sizes following their abdominoplasty.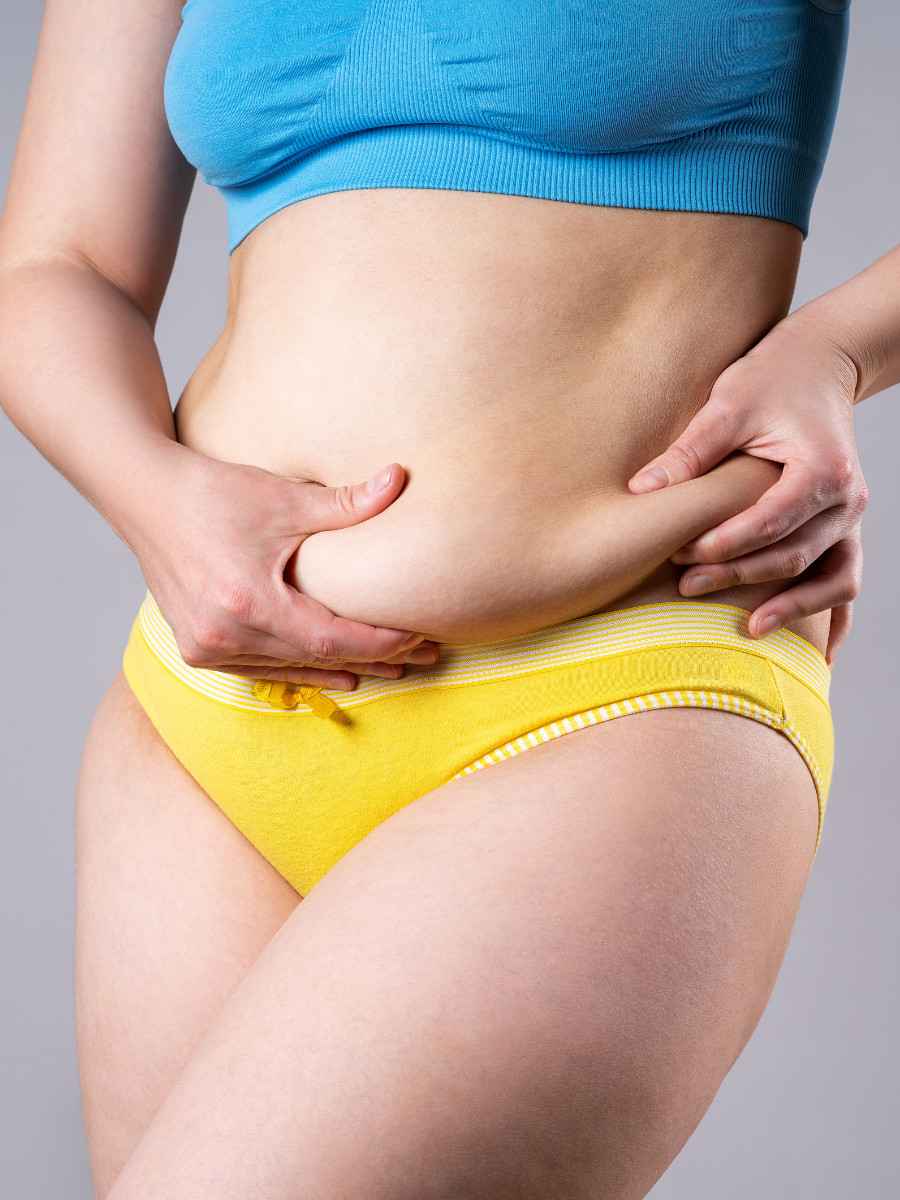 Why Would Someone Consider a Tummy Tuck?
After having children or experiencing substantial weight loss, the benefits of a tummy tuck are numerous, both physically and emotionally. Physically, the procedure can help rid excess skin and fat from the abdominal area and will often leave patients with a flatter abdomen, restored hourglass waistline, and an appearance that aligns with their body image. Mentally, This can translate into increased confidence and satisfaction.

How Long Does It Take to Recover from a Tummy Tuck?
Typically, recovery can take 4 to 6 weeks, depending on the extent of the tummy tuck performed. Patients are advised to abstain from strenuous physical activities for at least four weeks post-surgery and from high-impact or core-based activities for up to six weeks.
Furthermore, it is advised that you sleep with your head at a 30-degree angle or higher for the first 3 to 5 days. This means sleeping in a lawn chair position or propped up with pillows while lying in bed or on a couch or recliner.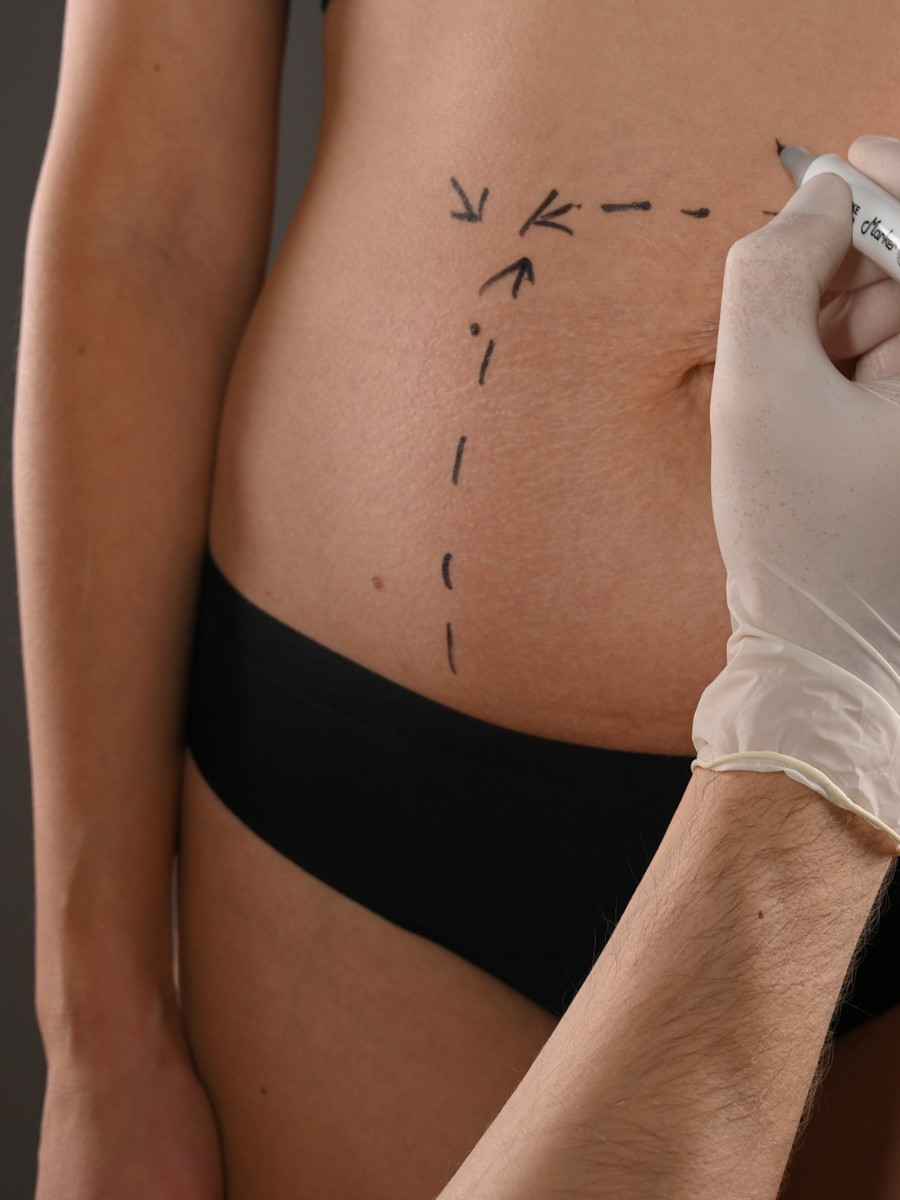 How Painful is a Tummy Tuck?
Recovery from a tummy tuck will come with some discomfort, but as Dr. Cole says, "We've got to get you home, get you comfortable, for optimal results." Due to its invasive nature, there will likely be some pain associated with this procedure. However, Dr. Cole does a nerve block of the abdominal wall during surgery to reduce this pain. He also strongly believes in ensuring his patients are comfortable when they return home by providing appropriate medications for post-operative recovery.
Discomfort due to swelling or fluid accumulation after surgery is also normal. Still, if there's any indication that these issues are worsening- such as an increase in size or bulging at incision sites – then it's important to contact Dr. Cole's office for an appointment so he can address it appropriately.
Is a Tummy Tuck Worth It?
The initial results are highly visible immediately following the surgery but will become more apparent in the coming months. A tummy tuck can be like its own pep talk – an instant gratification tool that provides an emotional boost and enhances one's physical appearance in ways patients never thought possible.

Is a Tummy Tuck Permanent?
The results of a tummy tuck will, in general, be permanent. This depends on how much weight is lost or gained after the surgery, as significant weight changes can alter the procedure results. It should be noted, however, that the tissues in and around the area will still age naturally over time and may change in appearance with age; proper care and maintenance following the procedure can help reduce these effects.
Visit Idaho's Top-Rated Plastic Surgeon!
If you're searching for an outstanding tummy tuck surgeon in Idaho, look no further than Dr. Cole at Boise Plastic Surgery and Boise Hand Center. His many years of experience and dedication to performing plastic surgery make him one of the most well-regarded surgeons in Idaho. His extensive training and expertise in the latest technologies and techniques allow patients to receive beautiful results with minimal recovery time or discomfort.
He is committed to helping patients feel informed and confident about their aesthetic journey. With an individualized consultation, you can learn more about the amazing benefits of a tummy tuck procedure that could enhance your life. No matter the appointment, Dr. Cole will be personally present to answer any questions or concerns with helpful guidance and care. Contact us now!