Facelift
Defy Time and Age
Getting a facelift from Dr. Cole a Boise Plastic Surgery and Boise Hand Center is an excellent option for anyone looking to enhance their face's natural beauty and appearance. A facelift is a form of cosmetic plastic surgery that can help rejuvenate the face. As one of the Treasure Valley's top surgeons, Dr. Cole carefully performs this procedure to ensure natural-looking results that will last for years. With his expertise and experience, he understands that each patient has unique needs and desires when it comes to achieving their desired appearance. He works closely with each patient to create an individualized treatment plan that fits their goals and ongoing support throughout their recovery journey post-procedure.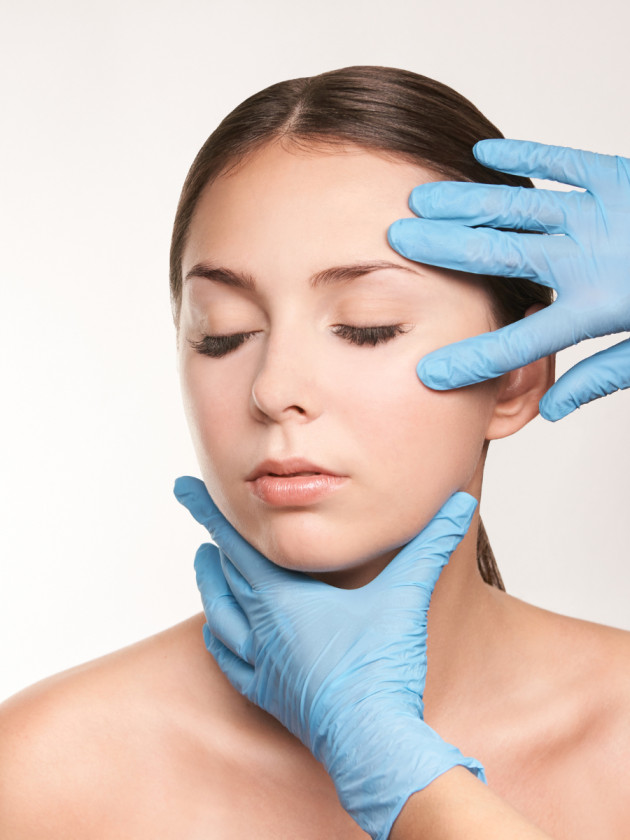 Dr. Cole has years of experience helping patients look and feel better about themselves through expertly executed procedures. To ensure the highest quality of results, he uses only the most advanced technology and techniques available today. His team prides itself on providing exceptional care for every patient – from pre-operative education to post-operative follow-up – so they can achieve their desired outcome with minimal downtime or discomfort. With Dr. Cole's expertise, knowledge of plastic surgery techniques, and commitment to patient safety and satisfaction, you can trust that your neck lift procedure will successfully achieve your desired look.
1. Look Younger:
One of the primary benefits of a facelift is that it can help to make you look younger with long-lasting results. A facelift tightens loose skin, reduces and smooths wrinkles, and even contours the cheeks, jawline, and neck for a more youthful, vibrant appearance. Overall, you can look years—sometimes decades—younger than your actual age!
3. Wrinkles Disappear or Become Less Apparent:
Aging causes wrinkles on the forehead, around the eyes (crow's feet), and mouth area (marionette lines). A facelift can effectively reduce or remove wrinkles in these areas by adding volume to recontour them into a more youthful appearance. The results of this procedure are typically long-lasting, so you won't have to worry about needing frequent touch-ups!
2. Tighten Loose and Sagging Skin:
Everyone's face changes with time; your skin loses its elasticity, causing sagging around the eyes, chin, and neck area. Luckily, a facelift can address these issues by tightening the underlying tissue to appear smoother and more youthful. Excess fat could be removed during this procedure, or other areas could be tightened to create a firmer foundation. The result is taut skin in areas where before there was sagging.
4. Natural Appearance:

Thanks to advanced surgical techniques performed during facelifts today, Dr. Cole can provide patients with natural-looking results that still enhance their features in subtle ways that make them appear younger.
5. Contour Cheeks, Jawline & Neck:

During a facelift procedure, your surgeon may sculpt or contour specific areas of your face to slightly change its shape or size for enhanced definition in the cheeks, jawline & neck area. A facelift gives you an overall refreshed & rejuvenated appearance.
How is A Facelift Performed?
A facelift is a major surgery that requires respect and care. It should be performed by a board-certified facial plastic surgeon, like Dr. Cole, and use general anesthesia instead of local anesthesia, giving the patient the highest level of comfort. 
Dr. Cole will usually make hidden incisions in front of and behind the ear, down the hairline so that he may access the underlying structures of the face. Once these incisions are made, he will tighten the muscles and skin for a more youthful appearance. The locations of the incisions are intended to be invisible and hard to notice once they have healed.  
When considering a facelift, age should also play a role in your decision-making process. While there are always exceptions to what age you should get one, many experts recommend "tweakments" or mini facelifts around middle age instead of waiting until you're older before getting a more "global" facelift. This way, you can look younger than you feel without undergoing such an extensive surgical procedure at an older age. Finding a qualified specialist who will contribute to both safety and optimal results is essential if you go through with a full facelift.
On average, a facelift can make a patient look ten to fifteen years younger, but that varies from case to case and by how much work is done during the procedure. Patients can plan for their facelift to last anywhere from five to fifteen years, depending on how well the skin is taken care of.
What to Expect During Your Facelift Recovery
Recovering from a facelift can take a few weeks to several months, depending on the individual and the extent of the procedure. Dr. Cole recommends his patients follow the post-operative instructions as closely as possible to ensure a successful recovery. 
Immediately following the treatment, patients will have dressings for two days which help keep the incisions clean and free from infection. Patients should also be aware that bruising and swelling can last up to 7-10 days. During this time, avoiding strenuous activity, heavy lifting over 5 lbs, stress, or strain is vital to facilitate healing. 
Dr. Cole may recommend taking over-the-counter or prescription medications in pain management after surgery. Patients are usually off all pain medications (narcotics and/or ibuprofen) within 5-7 days after the surgery; however, they might need more time if they experience severe discomfort. Additionally, avoiding applying ice directly onto the face is essential as this can cause further inflammation and delay healing. 
Finally, for the patient's body to properly heal post-surgery, they must sleep upright for at least 2-3 days, preferably on a recliner, couch, or on a pillow bank in their bed. This helps decrease swelling around their incisions while providing an optimal sleeping position during recovery.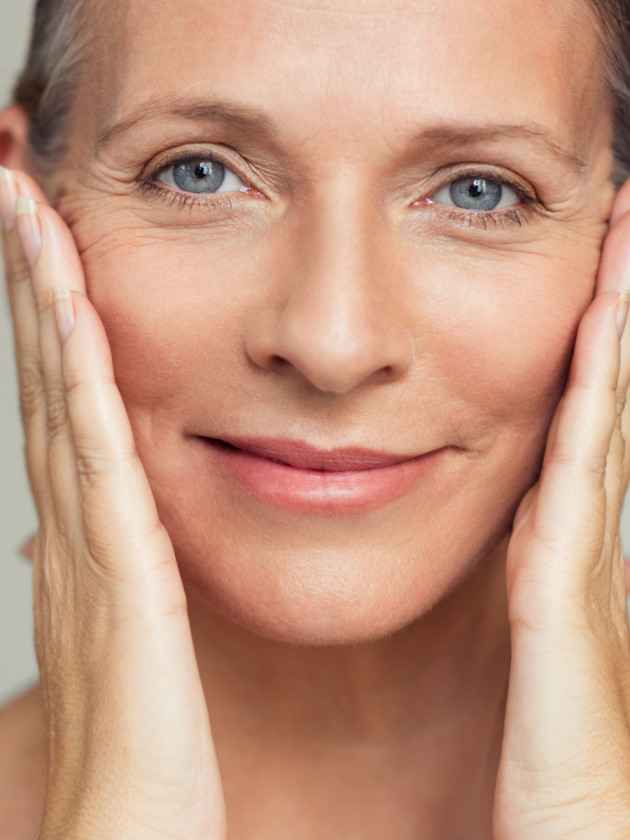 Dr. Cole is an Award Winning Plastic Surgeon in Idaho!
If you're looking for a facelift with a certified and highly awarded plastic surgeon, look no further than Dr. Cole at Boise Plastic Surgery Boise Hand Center. Not only is he board-certified in plastic surgery, but he's also earned numerous awards for his outstanding work. With the skill, experience, and credentials of Dr. Cole, you can be sure that your appearance will be enhanced and rejuvenated. With his help, it is possible to restore your youthful appearance and boost your self-confidence so that you can look and feel refreshed and vibrant every day! Patients can rest assured that they will meet with Dr. Cole personally at every appointment. To learn more about how to get the desired appearance through a facelift procedure, contact us now to schedule an appointment with Dr. Cole immediately!